Need to replace Google Hire?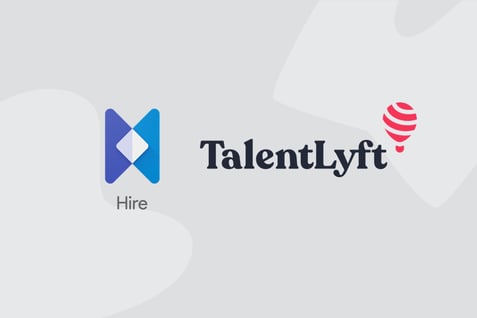 Only for Google Hire users, we are offering an attractive package that includes:
⚠️ INCREDIBLE 6 MONTHS FREE TRIAL ⚠️
Free data migration
Free and fast implementation
Free onboarding
Features you are used to having and much more!


We are here to turn this unfortunate situation for all the Google Hire users into a very fortunate one.
Let us become your new favorite recruitment tool! 😊