Need to replace Google Hire?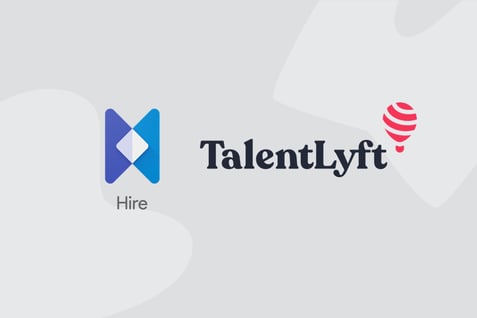 Only for Google Hire users, we are offering an attractive package that includes:
Free to use until 2020
Free data migration
Free and fast implementation
Free onboarding
Lower prices after 2020
Features you are used to having and much more!
Google Hire is shutting down, but we've got you covered. Hire on with TalentLyft.